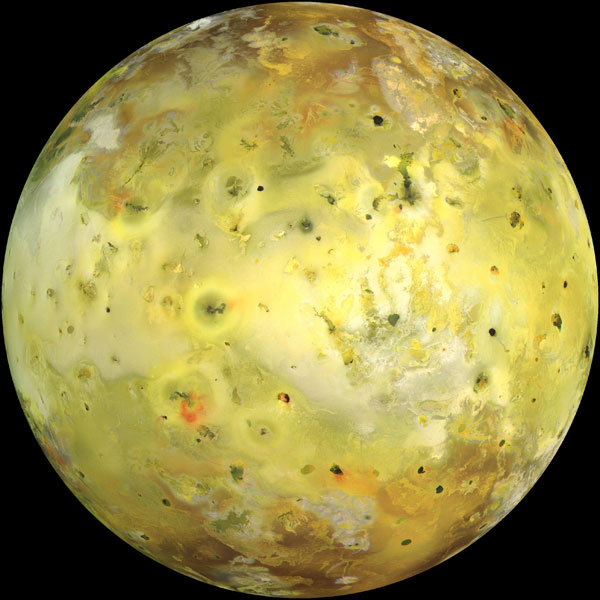 Io might seem like an unlikely place to find volcanoes. Yet when Voyager 1 visited this tiny moon of Jupiter, it found hundreds of volcanic calderas and an active eruption reaching 300 kilometers into space! Why is such a tiny, far off world such a hotbed for volcanism? Read this month's column to find out!
Next BSAS Meeting:
Wednesday, December 18 - 6:30 pm
Cumberland Valley Girl Scout Council Building
The December meeting is our annual potluck banquet!  Meeting begins at 6:30 with dinner so we have plenty of time to eat, enjoy fellowship, and of course participate in the annual silent auction.  BSAS provides the meat and drink, you bring your choice of side dish or dessert.
The silent auction consists of whatever you would like to bring... books, astronomical gear, astronomy related just about anything!  We'll have sheets to fill in, you just need to decide what you want the starting bid to be.  All proceeds benefit the club!  Everyone is welcome, bring a friend, come and have fun.
BSAS Public Star Party
Friday, December 14 - 6:30 - 10:30 pm
Adventure Science Center